We all feel happier when the sun is shining and we can benefit from our daily dose of vitamin D, but enjoying it safely is a MUST!
UVA & UVB from the suns rays are the biggest cause of skin cancer and skin ageing, both things we most certainly want to avoid.
As someone that has had skin cancer cut out of my body from the lack of awareness in my younger years, I now cringe when I see and hear of people that don't protect themselves or their children.  We should ALL now know the dangers and how to take simple preventative measures such as:-
regularly applying suncream,
avoiding the midday sun,
wearing a hat and checking for differences in moles etc.
What strength of protection should you choose?
If you spend most of the day indoors and just have occasional  outside exposure then an SPF15 is ideal.
If you spend a lot of time outdoors you need to use an SPF30 or higher.
You must also take into account your own skin type and how quickly you would burn without any sunscreen. The number next to the SPF tells you how long the suns UVB would take to reddened your skin, so if you applied an spf30 you would take 30 times longer to burn than without. But be warned this is only with regular application and correct usage.
I'll hand the medical part over to the professionals at skincancer.org to fill you in on the facts and professional guidelines. Please take a look for more information on best protection and early detection of skin cancer. 
For the rest of this blog I'm going to talk to you with my beauty therapist hat on and highlight the effect of ageing caused by the sun on our faces and how you can help to prevent it using cosmetics that include an SPF.
UV exposure accounts for 80% of visible signs of ageing in the skin, causing deterioration of cells leading to thinning and wrinkling of the skin. It's worth remembering that UV light is present every day of the year therefore getting into the habit of using a daily SPF is one of the best things you can do to prevent premature skin ageing.
A broad spectrum product protects you against UVA & UVB.
Chemical sunscreens contain organic compounds such as oxybenzone or octinoxate which absorbs into the skin and converts UV rays into heat which is then released.
Physical sunscreens contain active mineral ingredients such as titanium dioxide or zinc oxide which work to sit on the top of the skin and reflects UV rays.
If your skin tolerates both physical and chemical sunscreen its best to use a combo sunscreen to get the protection of both.
The choice of products is absolutely endless so its worth doing a little bit of research and testing a few. Moisturisers, foundations and a lot of lip products now contain SPF's ranging form SPF10-50.
NOTE: SPF's are not cumulative so if you layer them you will still only be protected to the level of the highest formulation. However if you mix a suncream with a non SPF moisturiser you will weaken the SPF value.
The best sun protection product for you is the one you love to use, if it's a chore to apply it'll get forgotten about. We should be using about a teaspoon sized amount on our face and don't forget your eye area too.
Here are a few of my favourites:-
Moisturisers
Eve Taylor Moisturising solar sheild spf25, 50ml £11.50
dermalogical Prisma Protect spf30, 50 ml £58
Kiehl's ultra facial cream spf 30, 50ml £47
BB creams & tinted moisturisers
Mii skin loving BBcream spf45, 30ml  £25
NARS pure radiant tinted moisturiser spf30, from £29.50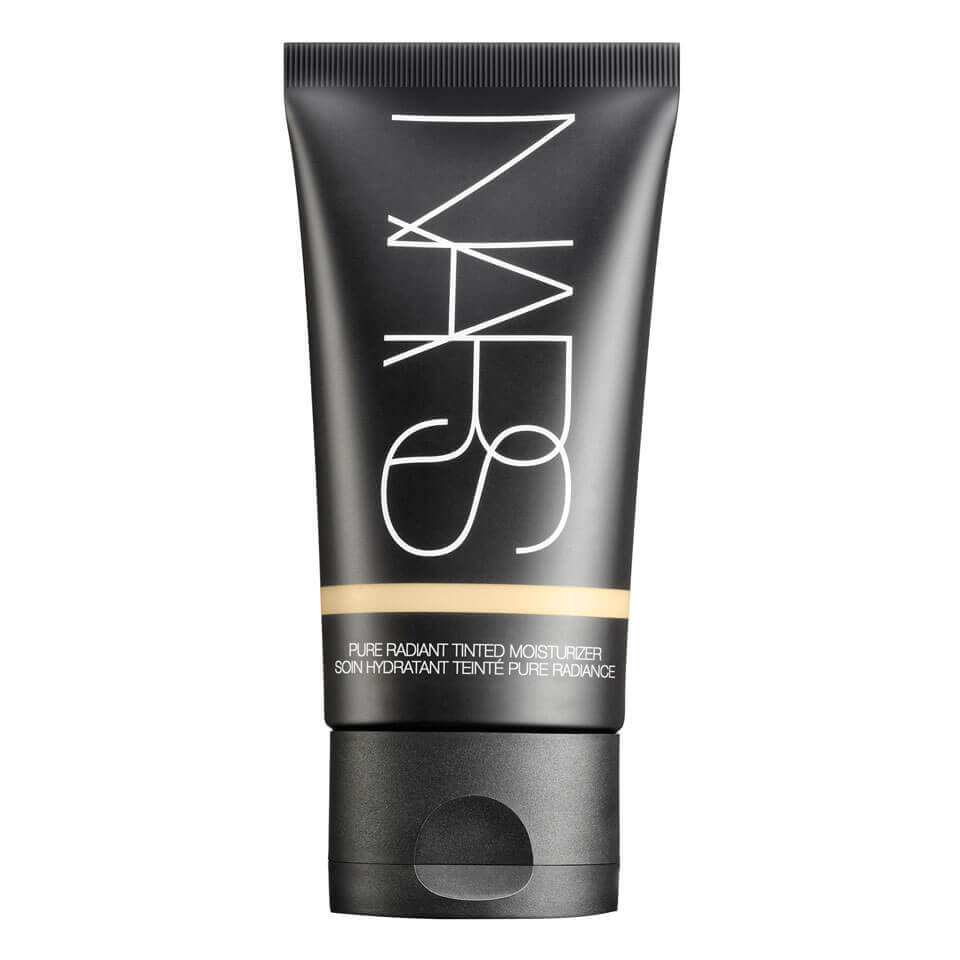 Beauty pie sheer tinted oil-free spf20, £28
Lipcover
Eve Taylor Seal and protect lip balm spf10, £4.80
Kiehl's butterstick lip treatment spf30, £19.50
I hope you have found my brief introduction to SPFs of some use. Please look after your skin it's got to last you a long time!
I am a representative for Eve Taylor skincare and Mii cosemetics so if you are interested in more information or ordering any of these products I'd be happy to help.